ITAMOrg
PROFESSIONAL
SERVICES
Bridging Strategic to Practical
Our goal is to support IT professionals in making their activities relevant to the core business of their companies, and to help company executives understand the value of their IT assets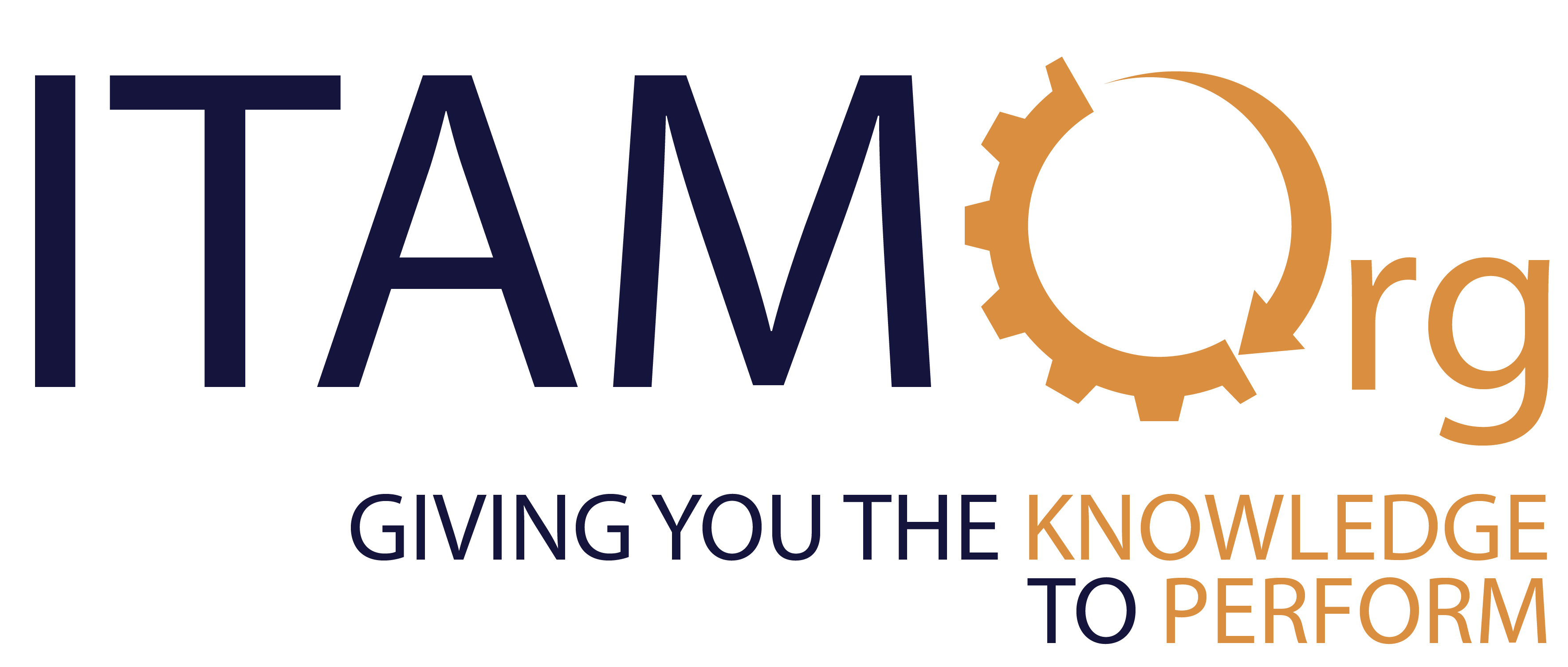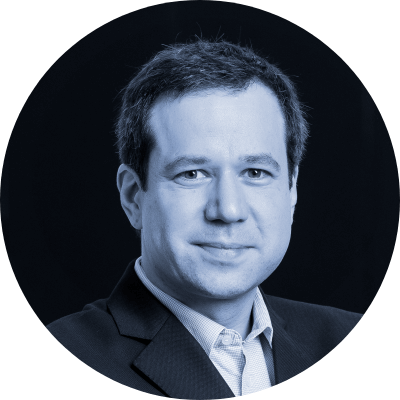 Stanislav is an experienced international investor and executive. Most of his career Stanislav was building innovative business models for large technological projects. This experience brought him to identify IT Asset Management as a critical function standing in the centre of IT operations. Stanislav is leading ITAMOrg Professional Services activities since its creation in 2020.
Making IT projects business relevant and making business benefiting from well-run IT
Stanislav created, justified and built a multi-award winning Vodafone Asset Management Services sarl. – a sole purpose IT Asset Management company managing over 1bn of Vodafone global assets.
Jan is a Senior Project Manager and Business Consultant with strong competences in managing IT projects including cut-over planning and execution, go-live, roll-out and optimization of internal processes.
The consultant is an expert in organisational implementations and executions, IT Service Management, IT Asset Management and Governance processes and Service Desk operations.
Jan has since 1998, as Consultant been helping organizations with different projects as Transition Manager or Project Manager.
Turning strategy into a practical cross oriental implementation with focus on the people who must do the work
Project Manager for the Post Denmark and Swedish Post merger together with outsourcing parts of IT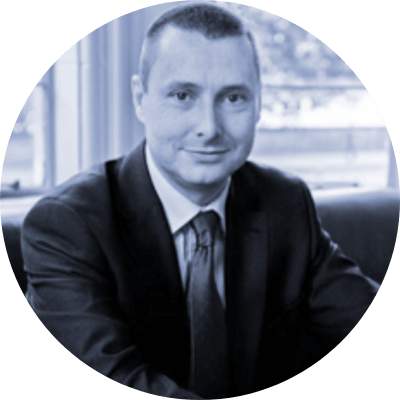 With a technical background in business and systems analysis, Rory has a wide range of first-hand experience advising numerous companies and organisations on the best practices and principles pertaining to software and IT asset management. This experience has been gained in both military and civil organisations, including the Royal Navy, Compaq, HP and Flexera.
Rory is the CEO of SAM Charter, a Software Asset Management (SAM) consulting practice that is focused on recognising your primary business drivers and ensuring all IT assets are in sync with business strategy and operations. All SAM Charter services are ISO/IEC 19770-1:2017 aligned, reflecting IT industry best practices.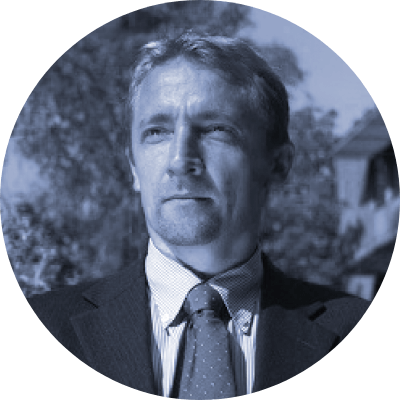 Jesper is a seasoned Professional in Business development, strategy, sales & marketing planning & execution within the Information Technology sector. He has a technical background as Dataengieer and 20 years of experience is primarily in IT services & software but also other areas such as CAD/CAM, peripherals, networking etc. Besides his role as chairman at ITAMOrg Jesper was the founder of IT InterGroup A/S and FastPassCorp ending in successful IPO and later sale to PWC. Jesper also ran Secorigo, an independent consultancy within Lean Software Asset Management. Secorigo was sold to Deloitte in June 2017 and Jesper worked for Deloitte as a contractor in the Risk Advisory until November 2018.
Jesper is focused on enabling the adoption of ITAM best practices where ISO standards and ITIL best practices are taken into account. The core idea behind ITAMOrg.
Jesper has been involved in a number of projects on audit defense, ELP, License Optimisation, Maturity Assessments etc.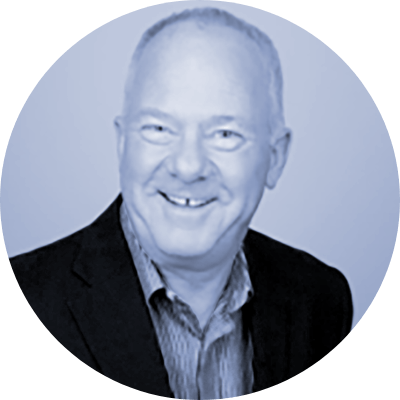 Gordon has worked across multiple markets and disciplines including Sales, Consultancy and Project Management. In the last 17 years Asset Management has been a constant thread. Gordon has a well developed analysis capability coupled to a willingness to challenge embedded attitudes and uses an evidence based approach.
He has a fascination with all aspects of Asset management and particularly the link between wider strategy issues and the impact of ITAM. The experience has been wider than just IT and has included Facilities Management, Laboratories, Airfield equipment and artefacts. That experience has proven beyond doubt the value of an ITAM approach that starts at the top.
He has distilled his wide experience into an approach which addresses common challenges even in successful growing companies. This is achieved by helping company teams tap into their own experience to manage complex change with the right preparation.
During a long standing consultancy role he achieved selection as a preferred supplier for the client with a major outsourcer. The client also successfully managed and asset audit and on going management of arguably the largest asset project. This was over 800,000 assets across 1100 buildings and was for furniture rather than IT.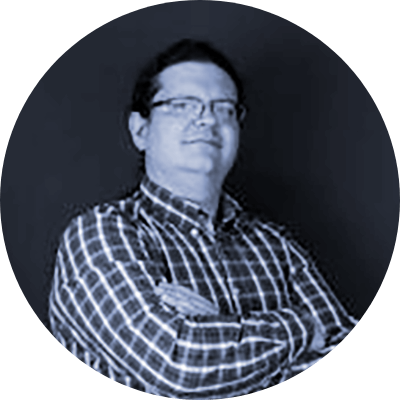 Vojtěch is an experienced IT procurement and SAM expert with remarkable international experience. His SAM/ITAM journey began with invitation to lead RFP process for global SAM Tool for Vodafone Assets Management Services Sarl shortly becoming business owner of solution managing Assets in value over €1bn in 2019. Once this award-winning project was delivered under BaU he was focusing on building and handing over knowledge into shared service environment to Hungary and India operations keeping the consultancy role. He is also engaged in an ITAM consulting start-up with focus on ITAM consulting and license trade.
Cross-functional approach like the entire ITAM discipline is all about. From the infrastructure technicalities, through data normalisation, license consultancy to the contract negotiations.
Implementation and integration of Global SAM Tool within multi location and heterogenous environment with multiple data sources and complex governance supporting €1 bn assets.