Over the past 15 years, European IT Organisations have focused on establishing IT Service Management (ITSM) processes and have done so with great success. However, ITSM only covers IT Asset Management superficially. For many IT organisations, ITAM has therefore become an area in which increased focus is desirable but not feasible due to a lack of knowledge.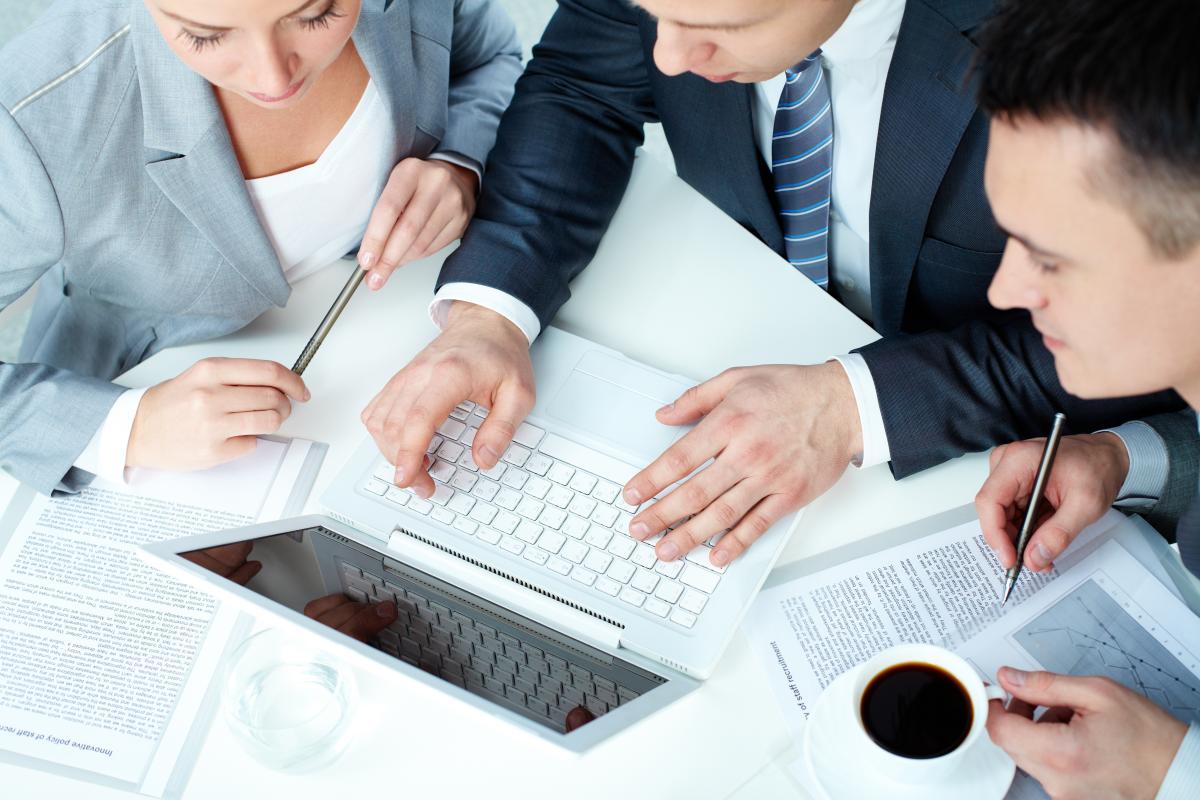 Over the past 15 years, people working within IT Service Management have joined forces worldwide to ensure distribution and development of ITSM through member organisations like itSMF and SDI. During the same period, focus on ITAM has intensified in North America through an increased number of ventures.
For the past 5 years, it has become clear in Europe, as well as the rest of the world, that several aspects of IT Asset Management have not received much attention in organisations.The result is more often than not, a lack of control relating to IT Assets. This is caused by the rapid development in Mobile Asset Management and the evolution of Services oriented (cloud) licensing models, as well as a lack of control in Software Asset Management. What has really intensified the requirement of getting into a control and compliance mind-set is the increase in audits from the software vendors. Post the financial crisis, software audits have become a significant business for software vendors. Most vendors today has special business units handling compliance and anti-piracy. It is therefore evident that ITAM needs at least the same attention and development as ITSM has undertaken over the last decade.
The initial developments within ITAM have not been aligned with any industry standard but rather become a fragmented and overlooked industry. The requirement for ITAM to become a widely adopted area of expertise and a mature process area, is to look at ITAM as a key process area closely aligned with ITSM processes, whilst not forgetting additional IT goals and striving to match the demands businesses place on IT.
ITAMOrg is founded with the purpose of building a membership organisation that matches the already existing organisations in other areas of IT. ITAMOrg intends to give everyone who works with ITAM, whether a CIO or a procurement manager, the opportunity clearly understand his/her role and to play an active part in the implementation of SAM best practices, whilst keeping their skills up to date through networking and training. The intention is that ITAMOrg will help secure the positive development of the ITAM area and add significant opportunities to share knowledge across all industries about the benefits that exist for every organisation should they choose to embrace ITAM – no matter the business objective.
In the ITAM area other membership forums exists. Training opportunities, local chapter structures and conferences etc. However, these are either nationally anchored in their way of thinking as well as being very area specific or appealing to specific groups, e.g. only dealing with SAM or focusing on the CXO/Manager level. The ITAMOrg value proposition is to have a global perspective on ITAM and with strong focus on alignment with existing widespread frameworks. IT is the goal for ITAMORG to develop a forum – including a conference, training and a membership organization – that encompasses all of the aspects within ITAM while having an international focus on all parts of an organisation's development and content. ITAMOrg is the result of a collaboration of two consultancies, each having several years of experience within IT Process optimization in ITSM and in SAM. Additionally, one of the organisations was involved in founding iTSMF in Denmark, including the development of the annual conference; the founder of which has also been a representative in the ISO 19770 standards working group for the past 6 years.